September 18-20, 2023
Minneapolis, MN
Creators of Color is a year-round recognition program that provides career enablement through continuing education, mentorship, allyship, networking, open conversation, and resources for minority and underrepresented sports entertainment marketers, content creators, and creatives ages 21-33.
The program features an intimate, invite-only summit hosted by the Minnesota Timberwolves & Lynx, Minnesota Twins, and Minnesota Vikings and powered by the Hashtag Sports and the Engagement Academy of Sports Entertainment.
Creators of Color is a career enablement platform and creative community built to level up today's
trailblazers

and

leaders

and tomorrow's

executives

.
The Experience
The Creators of Color Empowerment Summit serves as an invite-only intimate gathering of sports, media, entertainment, and advertising industry executives, creatives, marketers, creators, and athletes in order to:
Encourage lifelong friendships, mentorships, and allyships
Educate tomorrow's executives on how to make an impact today
Introduce the cohort to top execs and organizations in the Twin Cities
Expose the cohort to best-in-class technologies and fan engagement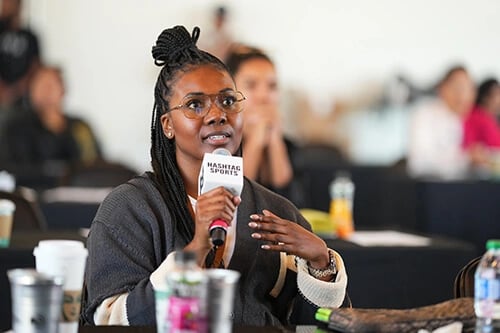 The City
In the backdrop of Minneapolis, the Minnesota Timberwolves & Lynx, the Minnesota Twins, and the Minnesota Vikings are collaborating with Hashtag Sports to create magic moments that will inspire the Creators of Color 2023 cohort, promote industry belonging, and showcase the creative talents of the Twin Cities region.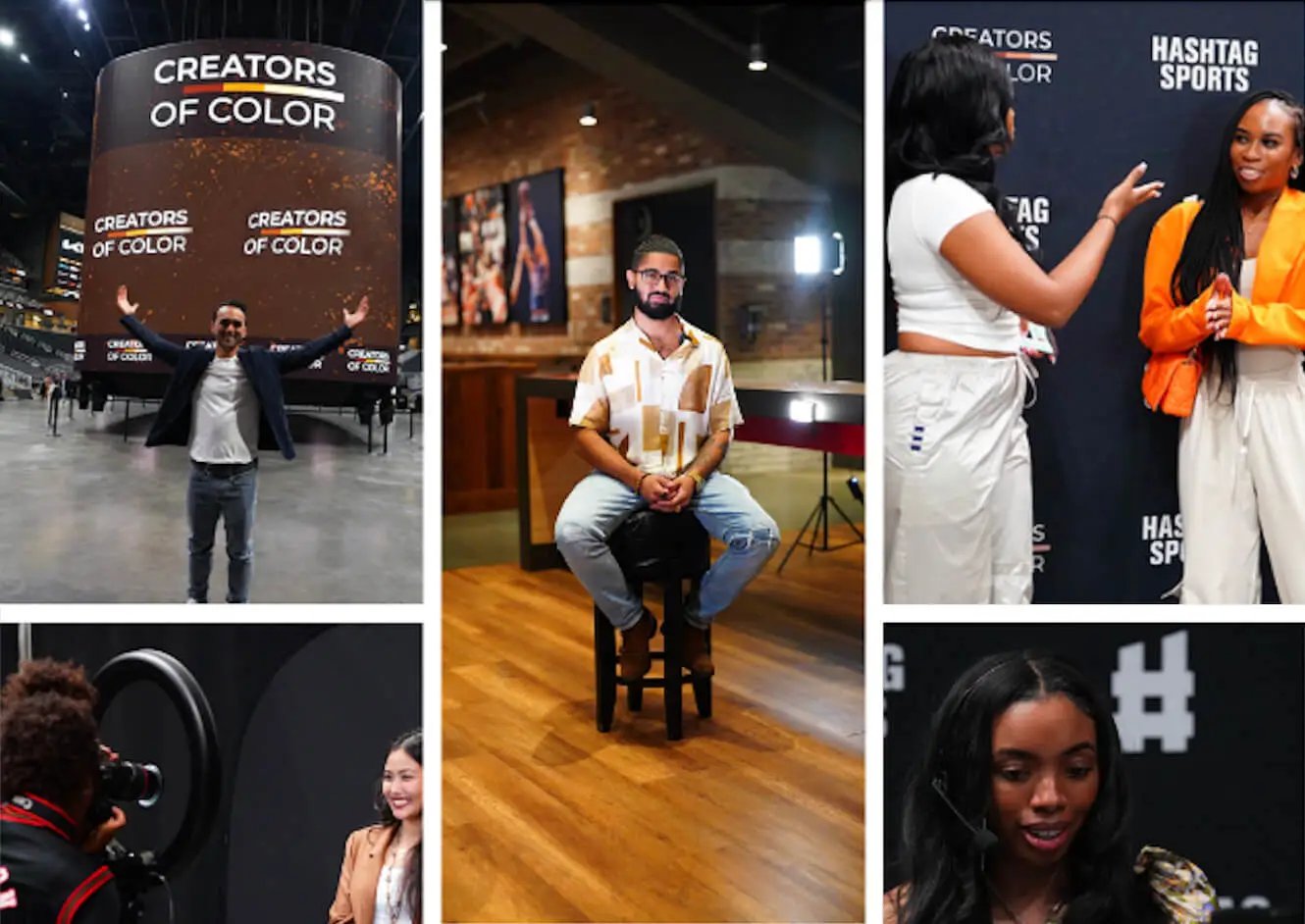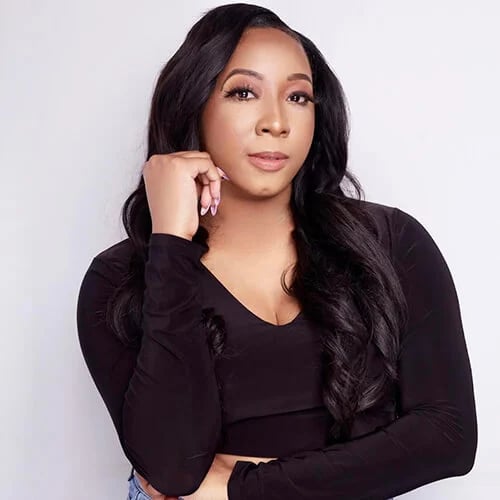 "Creators of Color and the summit were everything. Thank you for honoring and recognizing creators of color, like me, whose contributions within the industry often get overlooked. The connections that I made are ones that will last far beyond the summit."
Khristina Williams
Founder, Girls Talk Sports TV
WNBA Expert & Digital Creator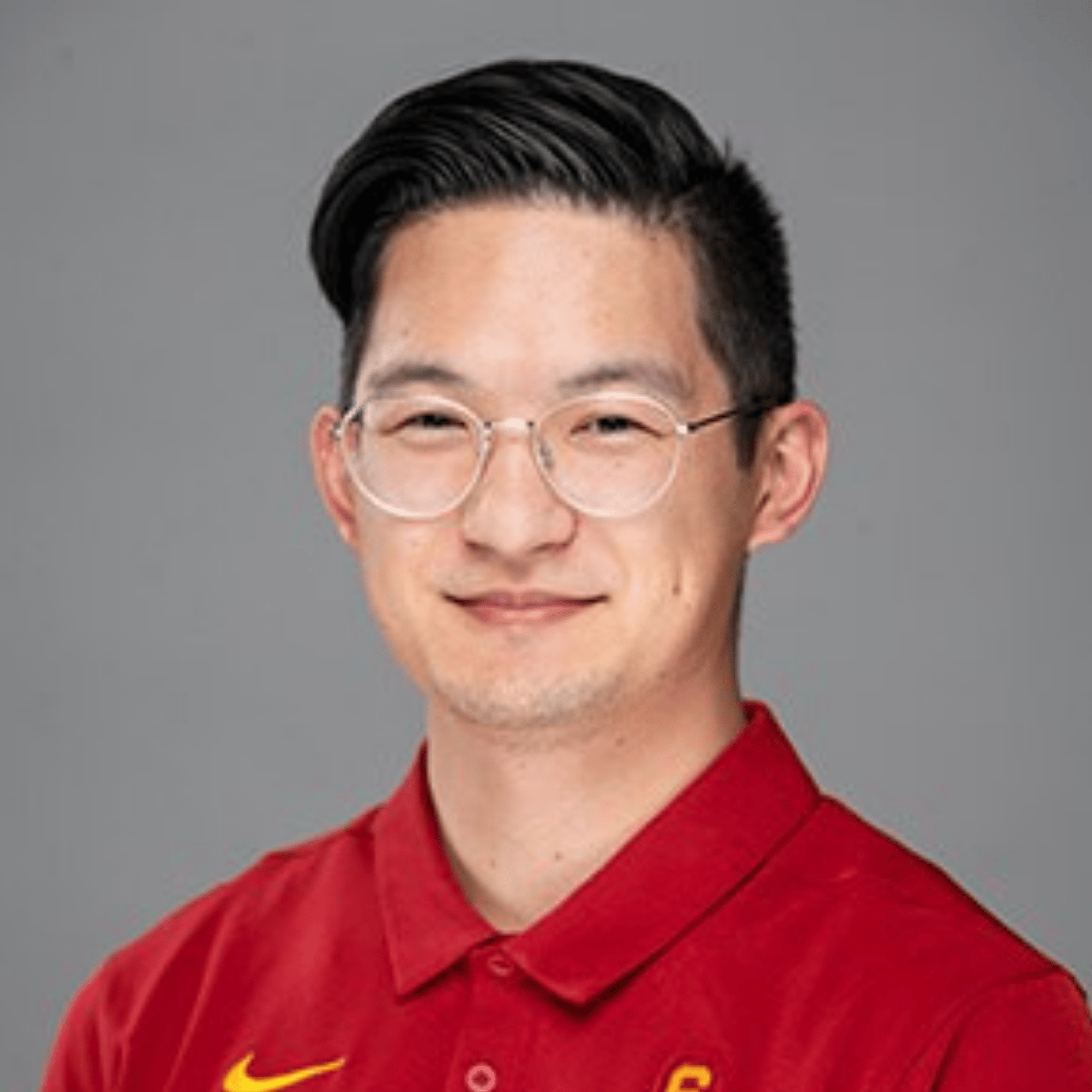 "The Creators of Color program has opened so many doors for me, expanded my professional network, and fostered life-long friendships. I wouldn't be where I am in my career as a creative director and business owner without Creators of Color."
Jesse Wu
Founder
Dimes Studio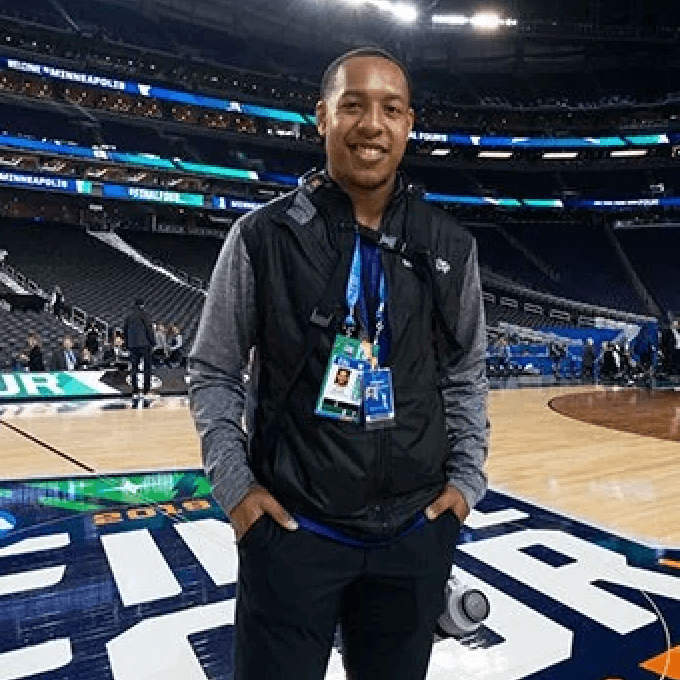 "The Creators of Color program has helped shed light and amplify my name and brand as a professional creator in the sports and entertainment space by providing a platform for my work to be shared, celebrated, and utilized. I've had opportunities to stay connected to the program by photographing events, speaking on panels, sharing insight to continue improving the program as well as continuing to network with my fellow cohort members."
Travis Ellison
Founder & Photographer
Travis Ellison Productions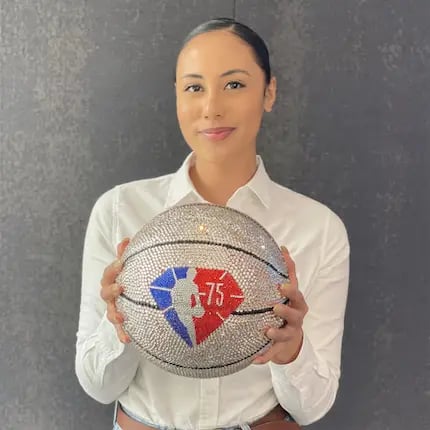 "Over the past year, Creators of Color has helped me and my career by putting me in spaces with encouraging industry professionals, which has grown my confidence significantly. Confidence goes a long way, and as the imposter syndrome faded, I realized I also belonged in those spaces. I began to speak up more, allowing others to hear my ideas and understand my knowledge of our business, which led to me being requested on more projects. I even earned my first promotion at the NBA at the beginning of this year."
Mariah Bailey
New Media Partnerships
NBA
Each year, Creators of Color spotlights and empowers sports entertainment creatives 21-33 years old who identify as Black, Latinx, Asian, and People of Color.
The honorees are independently selected by The Engagement Academy of Sports Entertainment based on merit and qualification across creative specialties.
How to Apply
Our application process is currently closed. Check back in January 2024 to find out how to apply or nominate a creator of color.